If you have been hitting it hard, you have earned your recovery. Sometimes eating healthy, staying hydrated and getting good sleep doesn't feel like it is enough. We are here to help! There is nothing wrong with treating yourself so you feel good.
Body feeling a little stiff after a long day of work?
It is a little hard to be as productive as you can when your body doesn't feel like it is firing at all cylinders. If a little tightness is getting in your way, we can help! This is your time where you can shut work off and leave our doors feeling better than when you walked in. We are here for you!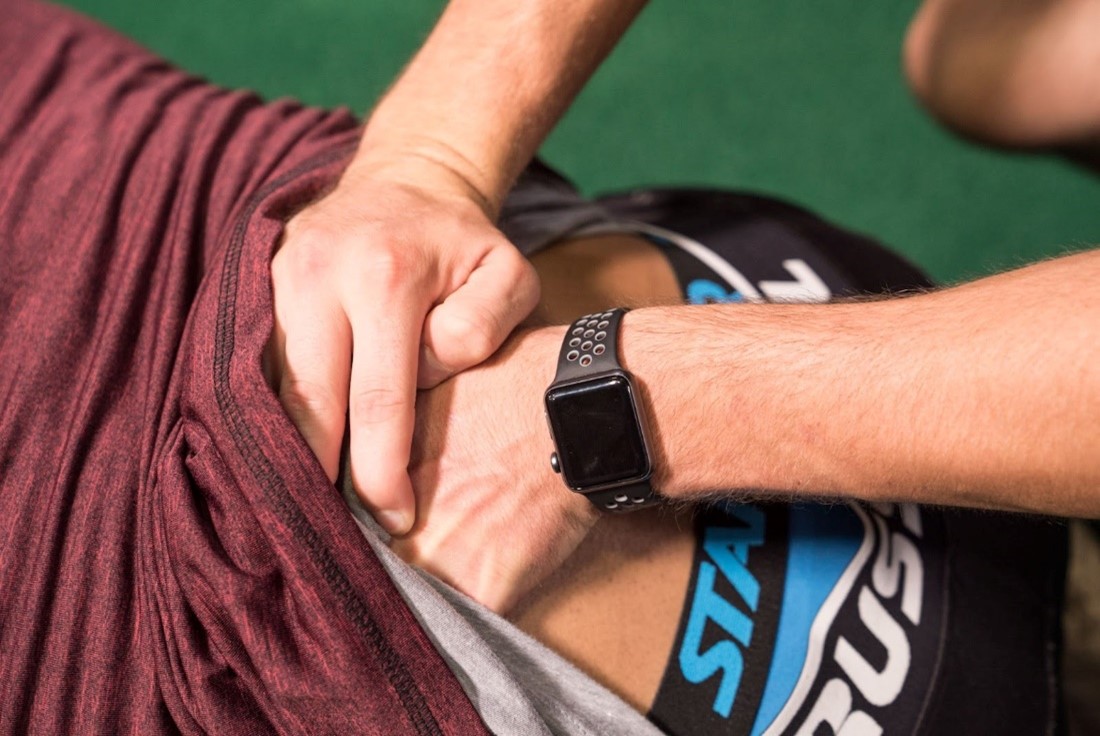 Loosen up for that long trip
There is nothing worse than feeling tight and tense on a long trip. We help people like you feel looser and less tense through active release (deep massage with movement), cupping with movement, chiropractic adjustments and more.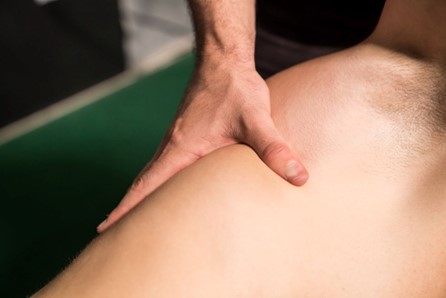 Feel great before a workout or performance
Like Deion Sanders said "If you feel good, you play good." If you have taken the measures to master the basics like food, water and sleep then you have earned all the benefits that things like massage, cupping, compression boots, chiropractic adjustments and percussion devices have to offer. This is where we can help!