What if we told you that you could wake up every morning feeling confident in how strong and resilient your body is? Would you believe us?
If you were given a plan that could put the days where you have to worry about whether today is going to be a "bad day" behind you, would you be willing to put in the work to get it done?
We are confident that we can help, but don't just take it from us…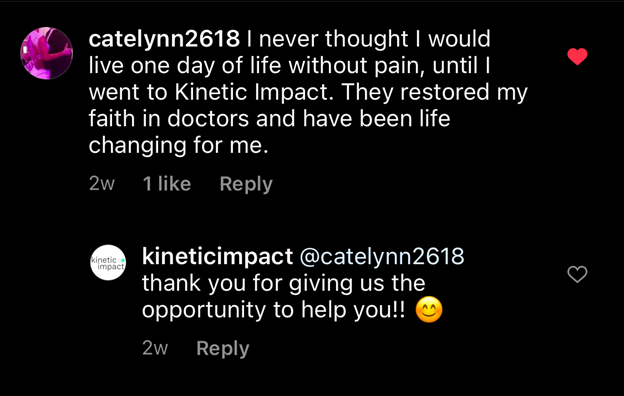 Nagging injuries putting life on hold?
How would you feel if you had the SECRETS to overcoming the emotional rollercoaster of the small injuries that keep you from hitting your fitness goals? That frustration of not knowing if you can spend quality time with friends and family without having to worry if your body is going to act up on you again.


Is exercise hurting you?
Does this sound like you… I don't know why every time I try to exercise I keep getting hurt. I have literally looked up every exercise or stretch under the sun but NOTHING works! When I ask for help everyone tells me something different so now I have no idea what to believe. I know exercise is important but I don't want to do anything to make it worse.
What if you had a team of professionals to teach you the KEYS to getting over the hump just like these people? Would you be willing to put on the blinders to become pain free?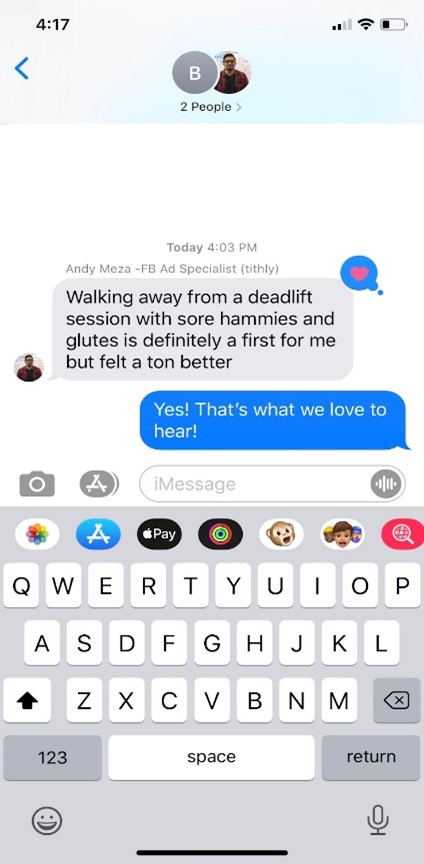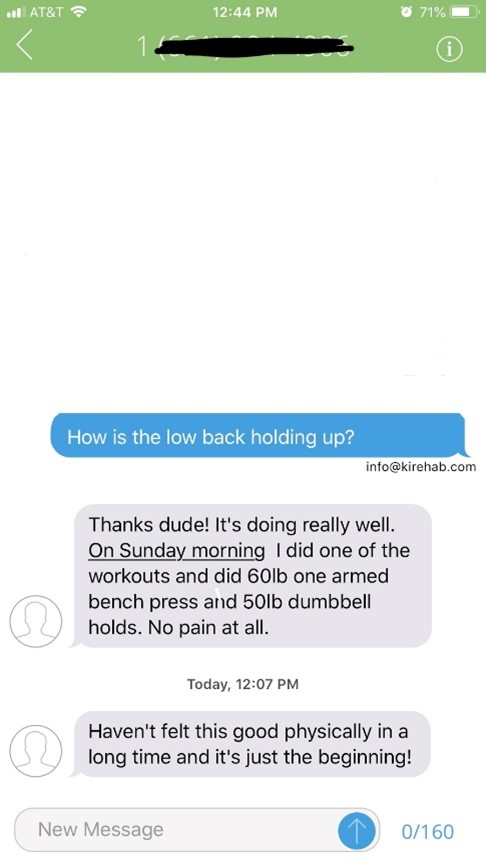 We provide you with more than just a "quick fix"!
There are so many people that we see that have spent thousands of dollars on chiropractors, physical therapists, massage therapists and only seen temporary relief… and this KILLS us. We want you to meet Cheryl, who we had the amazing opportunity to help on her journey. She had gone through the ringer of seeing so many specialists but was never able to get answers or long term relief. Here is how we helped her.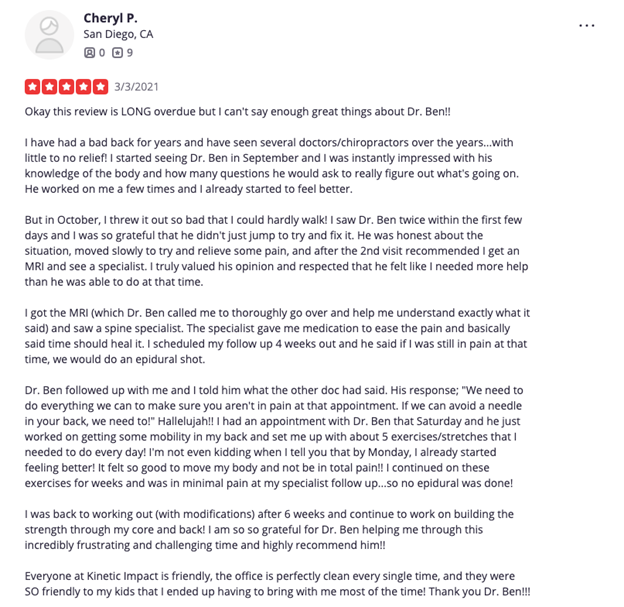 The road to recovery can be OVERWHELMING.
Stop losing sleep because you are so overwhelmed by wondering if this will get better. We are here for you.
We will be here for you every step of the way with guidance and support to make sure you are feeling stronger than you have ever felt before!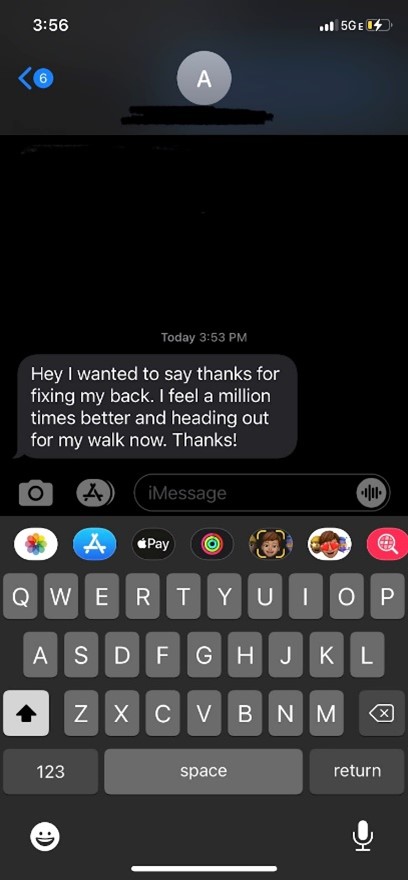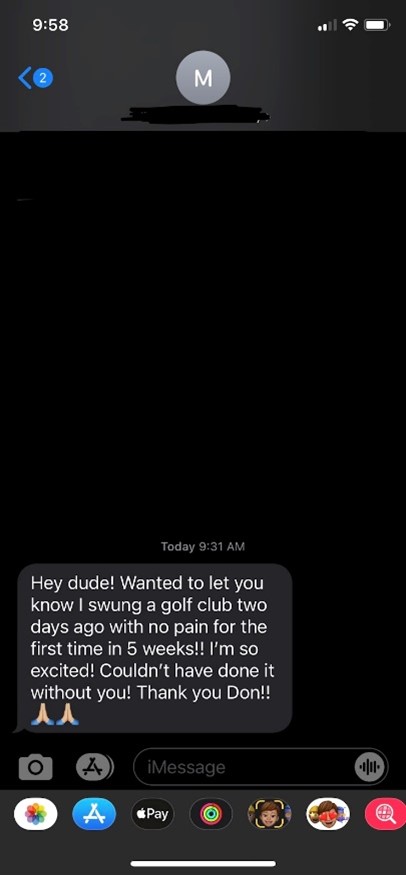 We are not your average clinic.
Have you seen your doctor and they just gave you some pills and told you to stop doing everything? Do you feel like your doctor is not listening to you and you are receiving cookie cutter care that does not take into account who you are and what you want to do? If so, we are not surprised and we are here to help!