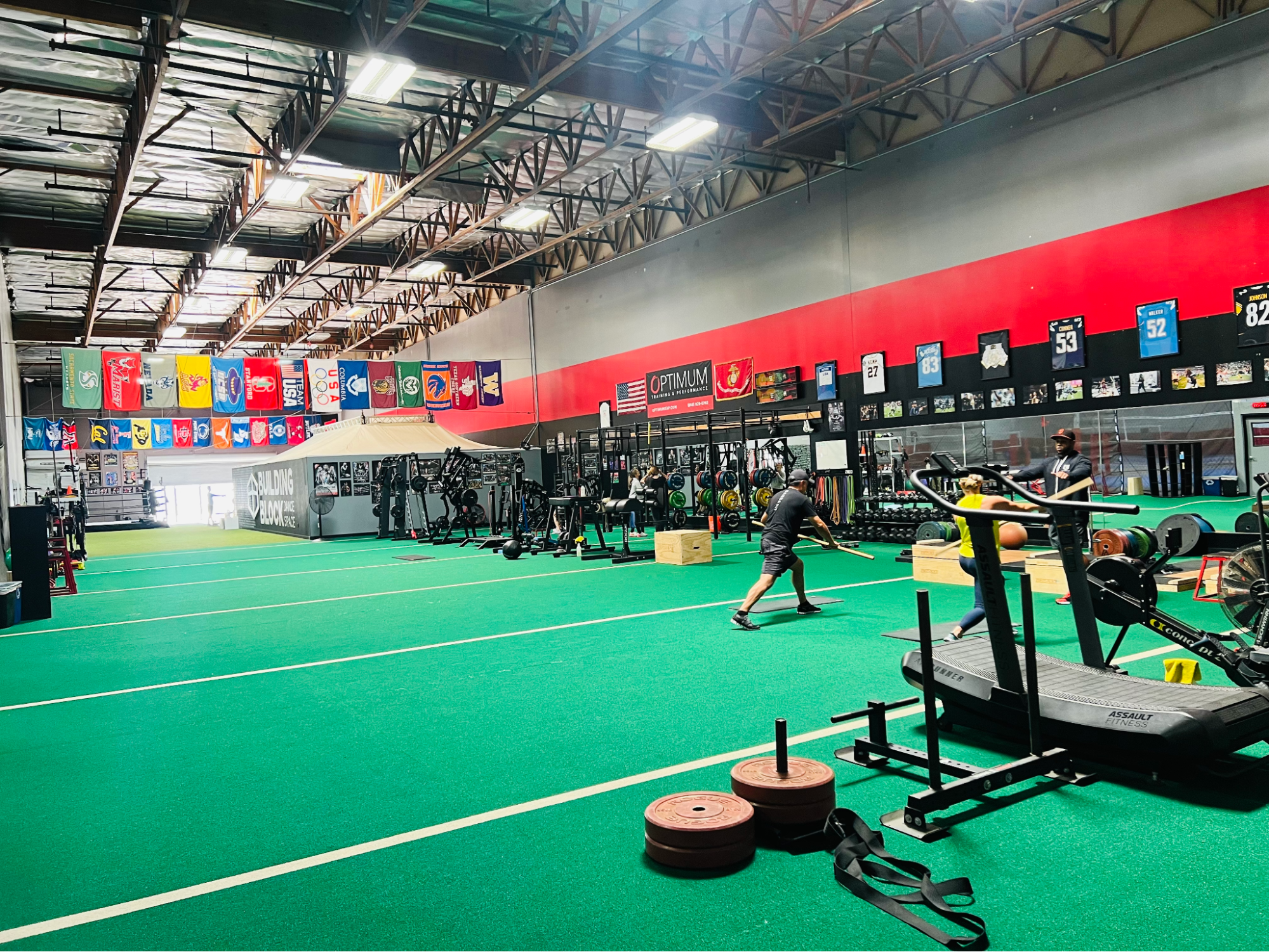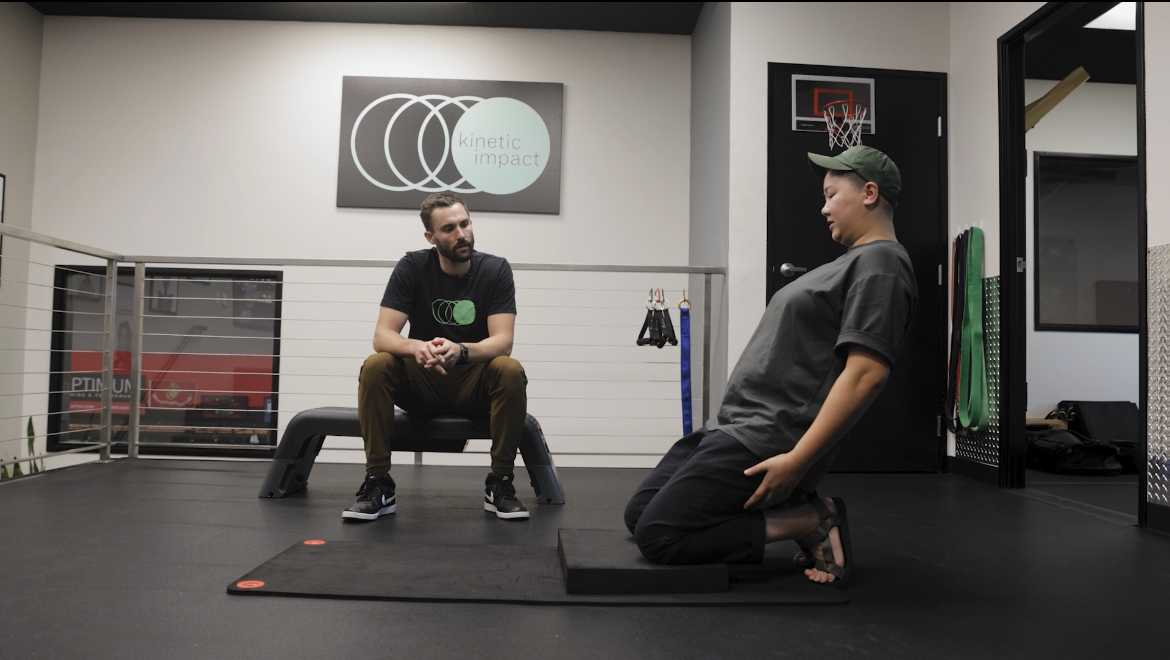 Stop saying no to fun activities because your body can't handle it. Become stronger and more fit while building confidence in what your body can do. No more standing on the sidelines watching others do fun things. We are here to teach you how to build a healthier version of yourself with 1-on1 personal training sessions.
I don't know where to start
Do you have trouble staying on track long enough to see results?
Tired of doing the same exercises over and over again? Want to learn something new?
Being healthy is my main priority
Why do I always get hurt when I exercise?